Your Horizon Veranda
One of our more unique designs, the Horizon veranda with louvered roof system is a truly stand-out addition to the SunSpaces range.

Featuring aluminium roof blades, the Horizon model is expertly designed for quick and quiet opening, allowing for an easy transition from shaded sanctum to open-air retreat. Better still, this open/close process is controlled by a motor, making the changeover effortlessly simple.
The bladed roof itself is watertight and also features a hidden drainage system, allowing you to open the roof after it's been raining without the risk of taking an impromptu shower. Simply put, this motorised roof veranda is sleek, stylish and smooth, making it a real asset to any home.
3m wide x 3m deep veranda, including installation
Standard Sizes
Min. Width – 3m
Max Width - 6.2m
Min. Depth – 2m
Max Depth - 4.5m
Get A Quote Today


5 Year Warranty
All of our Horizon verandas come with a 5-year warranty as standard for peace of mind.


Motorised Roof Veranda
The Horizon features a dynamic louvered roof for effortless sun management and weather control.
Extremely Versatile
Combine your veranda with your favourite paving or decking design for an unrivalled finish.
Horizon Veranda - Details:
To ensure that our verandas are perfectly suited to your lifestyle, we also offer a wide range of customisable options. These include a range of accessories specifically designed to enhance your enjoyment of your outdoor space and make this new addition personal and unique to your home.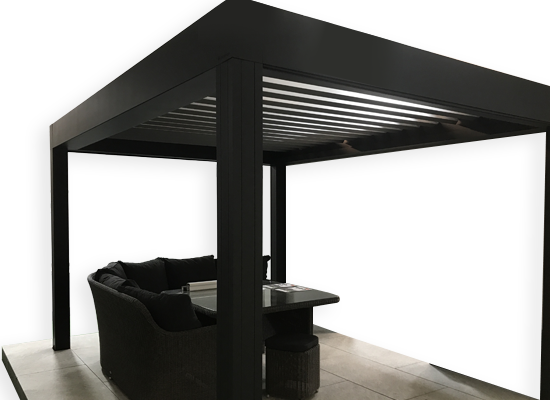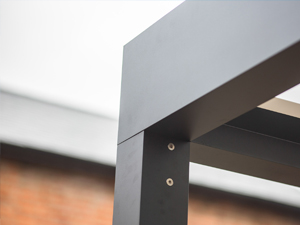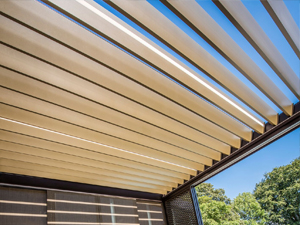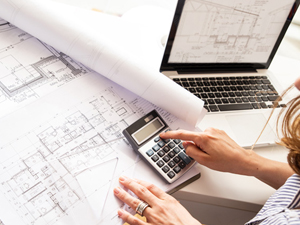 Rotating aluminium louvered roof blades provide ventilation, shade, and shelter. Easy to operate via remote control. Blades move silently.
Gutter style available.
Integrated wind and rain sensors.
View our colour options here
Completely flexible bespoke verandas, designed to meet your exacting specifications
Customise with options including lighting, heating, side panels and even a Bluetooth sound system!
This product is manufactured according to German construction standards, ensuring a guaranteed strong, safe and solid system and has been EN 1090-1 certified since January 2016.
Veranda Configuration Options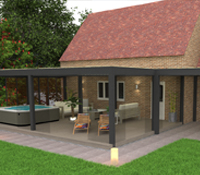 Example 1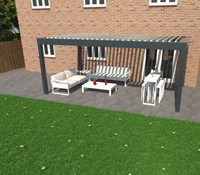 Example 2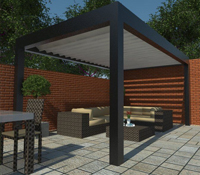 Example 3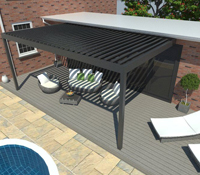 Example 4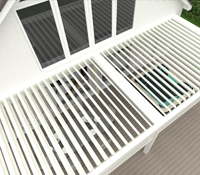 Example 5
Optional Extras
Why not incorporate LED lights into your Horizon Veranda to keep your outdoor oasis glowing well into the evening? Our lighting packs include 6 remote-controlled LED lights, allowing you to enjoy the outdoor ambience even after the sun goes down.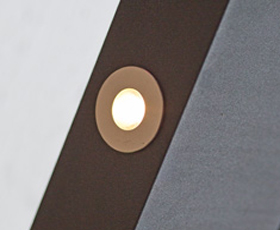 Set of 4 lights
£217 +VAT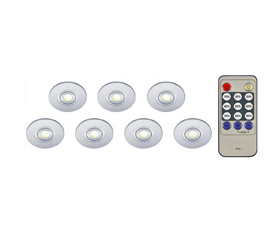 Set of 6 Lights
£263 +VAT

Set of 8 Lights
£309 +VAT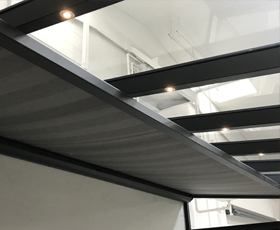 Set of 10 Lights
£355 +VAT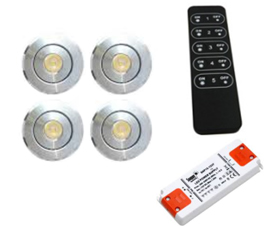 Set of 12 Lights
£400 +VAT
If the prospect of cold nights and chilly evenings is leaving you apprehensive, worry no more. We have a range of heating options that will keep your veranda warm and toasty all year round.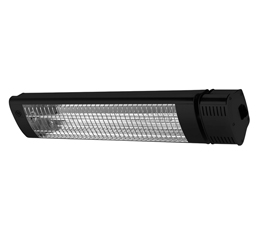 Model 1 1800w Infra-Red w/remote
£166 +VAT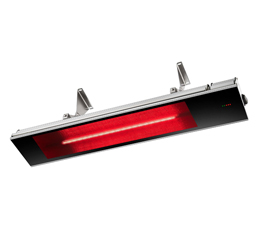 Model 4 1800w heating panel w/remote
£332 +VAT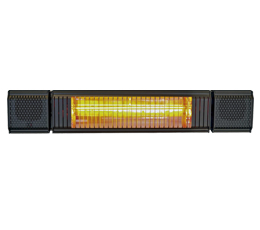 Model 5 heater and Bluetooth speaker w/remote
£315 +VAT
Combat screen glare and reduce internal heat with our range of fabric shade systems. We offer electric shade systems complete with UV-resistant material and available in a range of colours for full custom personalisation. Below-roof and above-roof shades available.