Your Aspire+ Veranda
If you're looking for a SunSpace that lives up to its name, then this extra wide garden veranda could well be for you. Extremely strong and sturdy, the Aspire+ offers all the outdoor comfort and style of our best-selling
Aspire veranda
, plus more!
Unlike like the standard Aspire veranda, the Aspire+ extra wide veranda features large posts (11cm x 15cm) for a maximum unsupported span of up to 7 metres between posts. This provides a sleek, unobstructed view.
7m
7m max span on 2 postsMaximum depth: 4 metres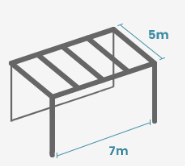 5m
NEW: 5m depth with glass roof
Stylish and spacious, the Aspire+ offers everything you could want from a wide garden veranda, providing plenty of room to relax and enjoy the outdoors, within the sheltered comfort of your own weatherproof canopy.
Aspire+ from
£6,775.00 inc VAT
3m wide x 2m deep veranda, including installation
Standard Sizes
Width - 2m to unlimited
Depth - 1.5m to 5m
Best Seller Sizes & Prices:
5x3 £10,034
7x3 £11,577
6x4 £13,109
Get A Quote Today


10 Year Warranty
All of our Aspire+ verandas come with a 10-year warranty as standard for peace of mind.


Extra Wide Veranda
Our Aspire+ verandas are extra wide for a maximum unsupported span between posts.
Extremely Versatile
Combine your veranda with your favourite paving or decking design for an unrivalled finish.
Aspire+ Veranda - Details:
Create a SunSpace that fits your home by accessorising and personalising. We offer a variety of add-ons and design options to ensure you get the product that's right for you. From sound systems and heating to colour choice and privacy features, we can adapt your veranda to suit your needs.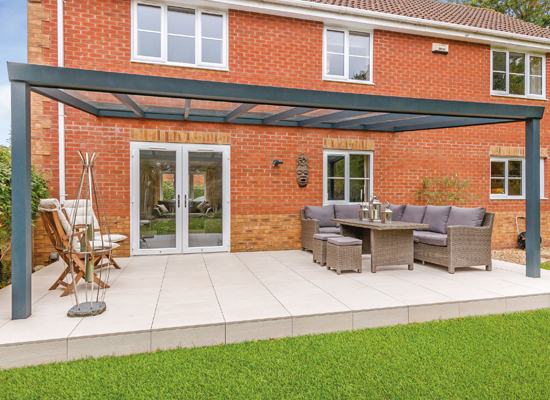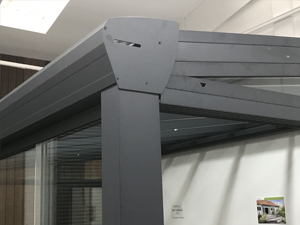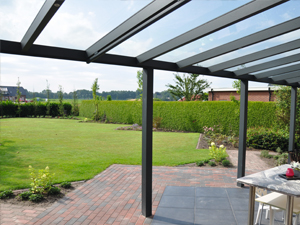 Clear


Opal


IR Clear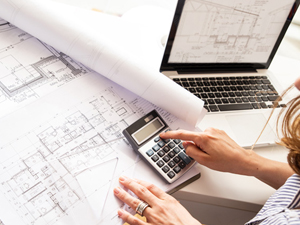 8mm thick laminated glass roof, able to withstand loads of up to 90kg per m2 (roughly 50cm of snow). Polycarbonate roof also available.
Sturdy, modern-looking gutter profile
Posts are 115mm x 110mm
Completely flexible bespoke verandas, designed to meet your exacting specifications
Choose from a range of colours:
This product is manufactured according to German construction standards, ensuring a guaranteed strong, safe and solid system and has been EN 1090-1 certified since January 2016.
Customise your SunSpace:

Choose your roof material: polycarbonate (clear, IR clear or opal finish) or glass?

Freestanding/detached construction - locate your SunSpace anywhere in your garden.

A range of accessories including lighting and heating are available.
Veranda Configuration Options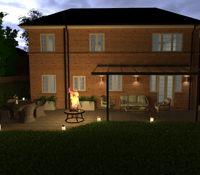 Example 1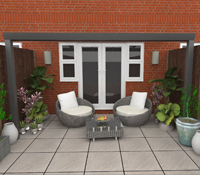 Example 2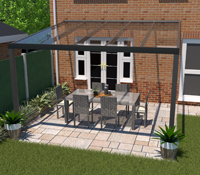 Example 3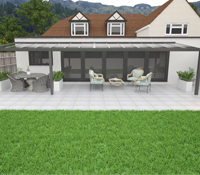 Example 4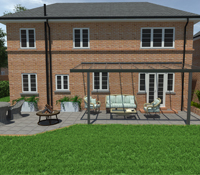 Example 5
Optional Extras
Why not light up your external space by adding LED spotlights to your Aspire+ Veranda? The lighting kit consists of 4 LED lights, a transformer and a remote control, allowing you to enjoy your outdoor space well into the evening. We can also supply an extension kit if you would like additional lights in your veranda.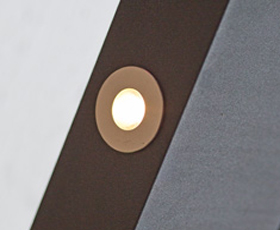 Set of 4 lights
£217 +VAT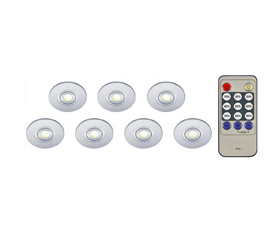 Set of 6 Lights
£263 +VAT

Set of 8 Lights
£309 +VAT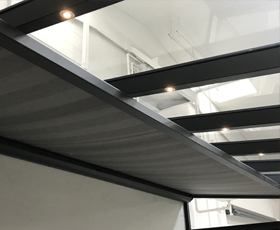 Set of 10 Lights
£355 +VAT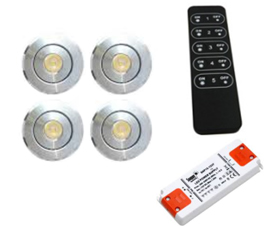 Set of 12 Lights
£400 +VAT
For ultimate comfort and relaxation, why not complement your SunSpace with one of our toasty outdoor heaters? Don't let the sun go down on your outdoor fun – keep your outdoor haven glowing all year round.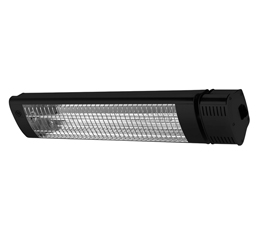 Model 1 1800w Infra-Red w/remote
£166 +VAT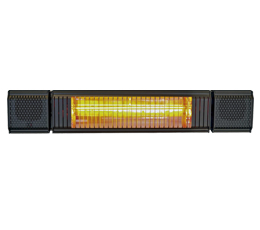 Model 5 heater and Bluetooth speaker w/remote
£365 +VAT
Combat screen glare and reduce internal heat with our range of fabric shade systems. We offer electric shade systems complete with UV-resistant material and available in a range of colours for full custom personalisation. Below-roof and above-roof shades available.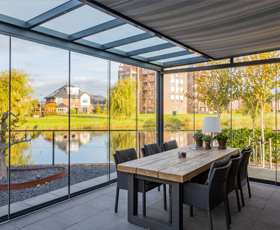 Roof shade pack (below roof)
Starting at
£1,790 +VAT
+VAT for a 3m wide x 2m deep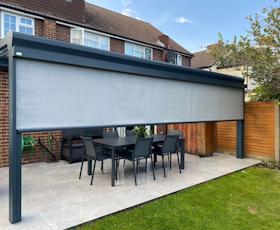 Roof shade pack (above roof)
Starting at
£2,270 +VAT
+VAT for a 3m wide x 2m deep

Turn your SunSpace into a true summer sanctuary with our awesome all-in-one heater and sound system. Remotely adjustable and Bluetooth compatible, this dual stereo/heater combo allows you to enjoy the sounds you love well after sundown.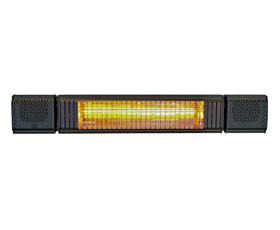 Model 5 heater and Bluetooth speaker w/remote
£365 +VAT
Garden Deck with Veranda
This customer in South Wales wanted a good-looking outdoor space that he would be able to enjoy in any weather. Searching for local companies, he came across SunSpaces, and so he got in touch to discuss his options with our team of outdoor living specialists. In the end, our customer decided to add a deck to his garden (with decking boards provided by Greensquares, our parent...
View Case Study
Aspire+ Veranda in Maidenhead
This customer from the town of Maidenhead was looking for a high-quality veranda to add to their large garden space. After searching online for a reputable supplier, the customer soon discovered SunSpaces and quickly gravitated towards the Aspire+ model. From there, the customer met with our helpful sales staff to discuss their options and soon arranged a site survey to co...
View Case Study
Aspire+ Veranda in Burnham
For this veranda project in Burnham, the customer was looking to create an outdoor seating area that could be enjoyed all-year round, whatever the weather. As such, providing a sheltered space for the outdoor furniture was a top priority, with weather-proof coverage a necessity. The customer came across SunSpaces online and was pleased to find that a showroom was situated ...
View Case Study