SunSpaces for Garden Storage
Running out of space can be extremely frustrating. Perhaps you've run out of places to keep your children's toys, or maybe you need extra storage space for your garden furniture, or for your entertaining kit, whatever the reason, you need more storage space and you need it now!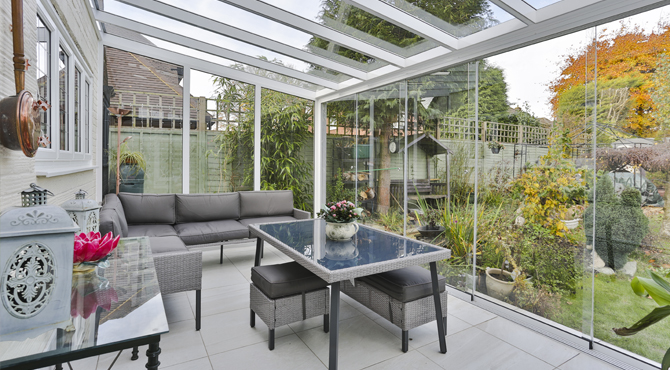 Need More Storage Space?
And that's where SunSpaces come in. Our sturdy garden rooms (with lockable doors) and glass extensions allow you to combine a lounging or dining area with some additional storage space; no matter what you are planning to keep in your extra room, the fixed, lockable doors and insulated rooms of the Wintergarden will keep your goods safe and out of harm's way, giving you complete piece of mind.

Our garden rooms and glass extensions are available in a range of standard sizes, but if you have a particular set of specifications in mind, we are more than able to meet these. We aim to give our customers a service that is perfectly suited to their requirements, and no matter what you have in mind for your garden storage space, we will do whatever we can to make your ideas a reality.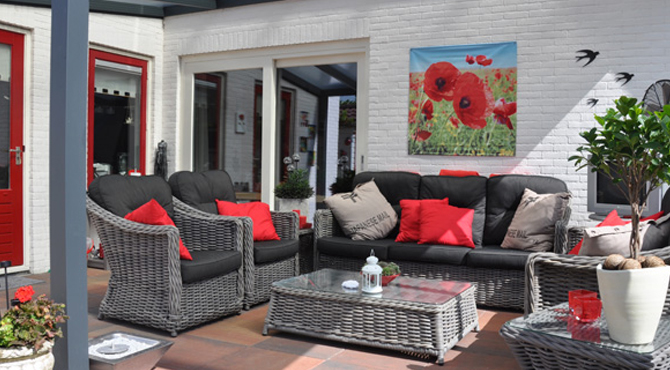 Additionally, when you don't need the extra space for more storage space, there are loads of other ways you can use your extra space, so it will always be a worthwhile investment! For ideas on how else to use your extra space, click here.

SunSpaces boast many advantages over standard home extensions. In most cases, our garden rooms require no planning permission and no foundations; furthermore, they are straightforward to build, so your new SunSpace can be constructed within a couple of days!

Ready to give your home some more storage space? Get in touch with SunSpaces today, or click here to request a FREE design of your garden storage space!