SunSpaces: The Ultimate Family Space
Modern life can make it difficult to squeeze in some quality time with your family, and it's all too easy to spend what time you do have in front of the TV. What you need is a space that you and your children can truly cherish, one that allows you to enjoy each other's company properly, and enjoy your garden at the same time.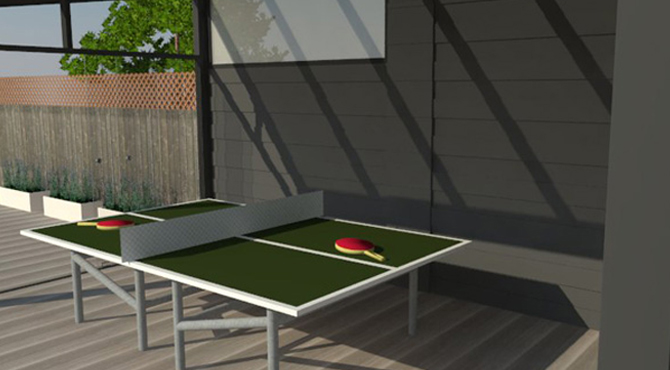 Our Garden Rooms Make Great Spaces for Children
And that's exactly what we at SunSpaces can provide. Our verandas, garden rooms and glass extensions are perfect for families of all sizes, and they are suitable for a whole range of activities, from dining to playing to simply chilling out with those closest to you. Your quality time will be even more precious in our stunning surroundings!

Even if you're too busy to play, our garden rooms make fantastic spaces for children. Why would they want to stay cooped up in their bedrooms when they could be enjoying this well-lit, wide-open playroom instead? A SunSpace gives you the perfect spot to sit and supervise while your kids play in the garden, and if the weather ruins their outdoor play, a garden room is the next best thing.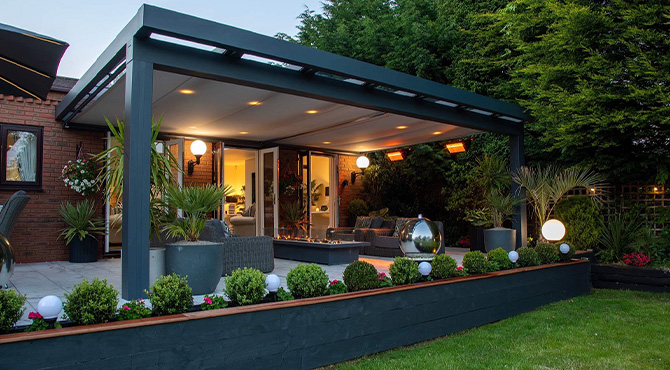 So, whether it's playtime or teatime, SunSpaces garden rooms really are the perfect spaces for children (and, indeed, their parents!).

This is great news for you and your family! Your garden extension will serve as a great place to dine, play, and spend time with each other, just as your garden is in the summertime. You can also use the garden room for storage, safe in the knowledge that the items you store will be out of harm's way and safe from the rain.

Interested in giving your home some extra family space? Call 0800 028 8756 to discuss your requirements with the SunSpaces team, or click here to request a FREE design of your garden room!